Past VOTS Events
Congratulations to Cyanara, Spring League 2021 Champions!
Black Plague had eked out a win over Cyanara in the first game of the season. The rematch swung the blue-ish team's way.
Thursday, May 27
Cones
Team
Score
Score
Team
Cones
Set Up
Black Plague
10
15
Cyanara
All That Glitters is Gold
14
11
Pan(dem)ic at the Disco
Set Up
Questions? Email Tim
VOTS History Archive
Note from Katherine:
Not a lot of play going on at the moment, but that doesn't mean we can't yearn for the olden days...
Earlier in the year Kevin Hatch and Kody Lippincot gathered up some VOTS materials from various storage bins and started scanning and taking photos. I decided to take the opportunity to reorganize the league and New Year Fest archive pages. I'm also continuing to add other information (including more about Valley club teams) as I come across it. If you have any info or feedback on the pages, please, let me know.
The first bunch of 80s and 90s VOTS newsletters from Kevin are available on the new History Pages!
History Archive | Email Webmaster
Update: 12/3/20
Players,
City of Phoenix has closed fields due to Covid concerns. This means that the final league game is cancelled.
NO GAMES on Dec 7 or Dec 14.
It was fun playing with and against you again for a little while. I want to commend our league players for their adherence to our return to play guidelines throughout this league. I was really pleased with the way everyone behaved, the diligent masking around your fellow players, and the good attitudes toward the new rules. In this regard, our trial league seemed very successful to me, and I hope to get the chance to do it again after another pause. As always, thanks to our community members who helped run this league by captaining teams and for the first time also to those who helped with our new guidelines by acting as field monitors.
Thanks,
Tim
Questions? Email Tim Streit
VOTS-oween, virtual style!
Congratulations to the winners of the 2020 Virtual VOTS-oween contest contest!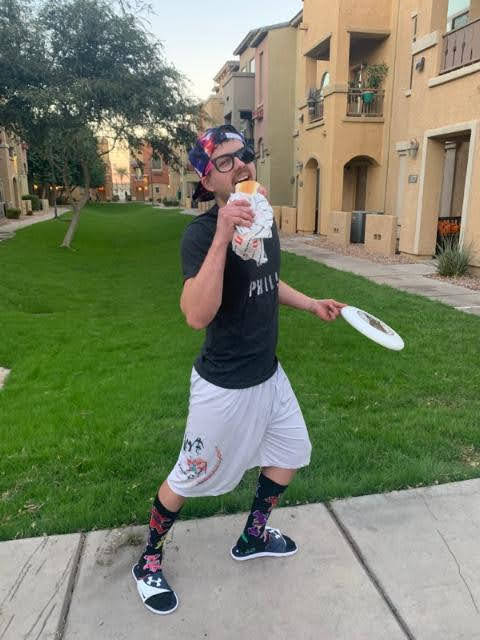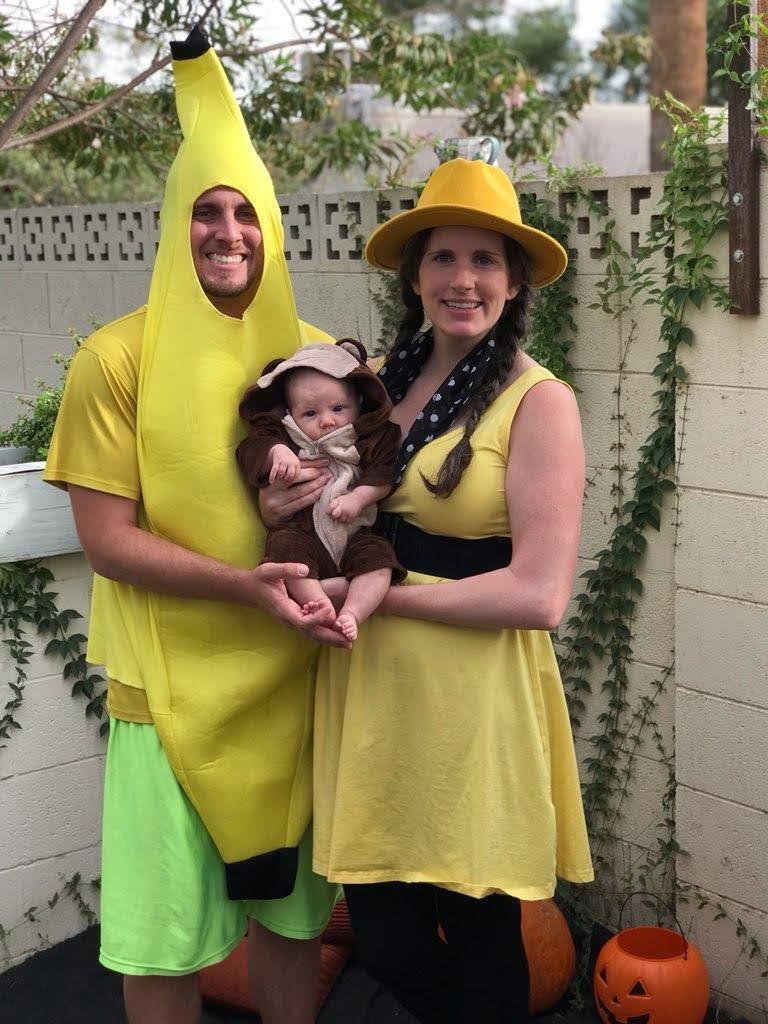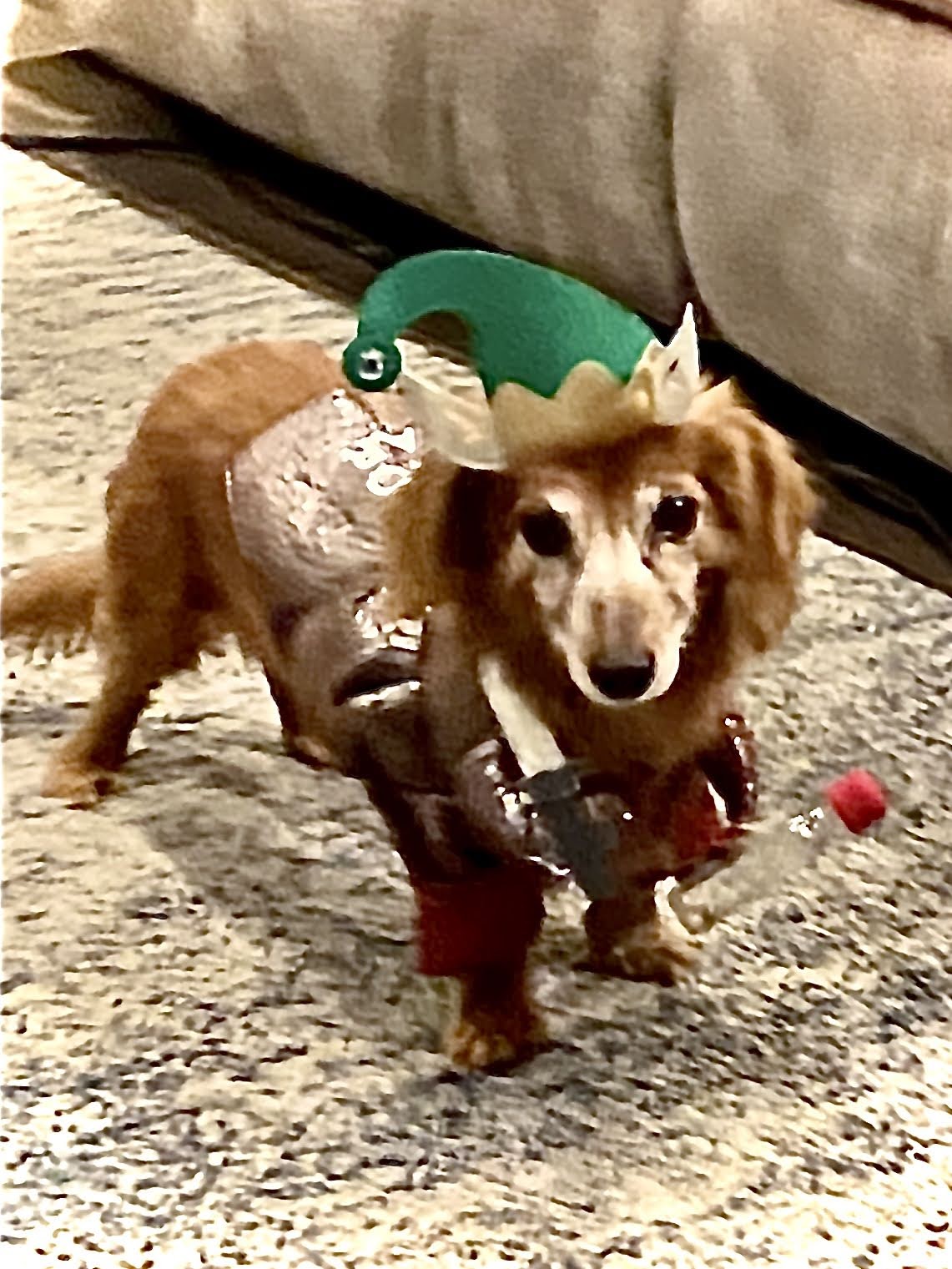 Thanks to everyone who participated! And thank you to Joanne for organizing!
New Year Fest 39
New Year Ultimate Fest XXXIX, which was originally scheduled for January 30-31, 2021, has been indefinitely postponed due to our concerns about the Covid-19 pandemic. We are currently unsure when or if this event will be rescheduled.
New Year Fest 38

New Year Fest XXXVIII
January 25th & 26th, 2020
Phoenix Reach 11 Sports Complex
Phoenix, Arizona
Divisions: Sanctioned College Men's, Sanctioned College Women's, Open I & II, Women's
Congratulations to NYF 38 Champions:
NYF: More Information | NYF 2020 Program & Schedule | Email TD Evan Yamada