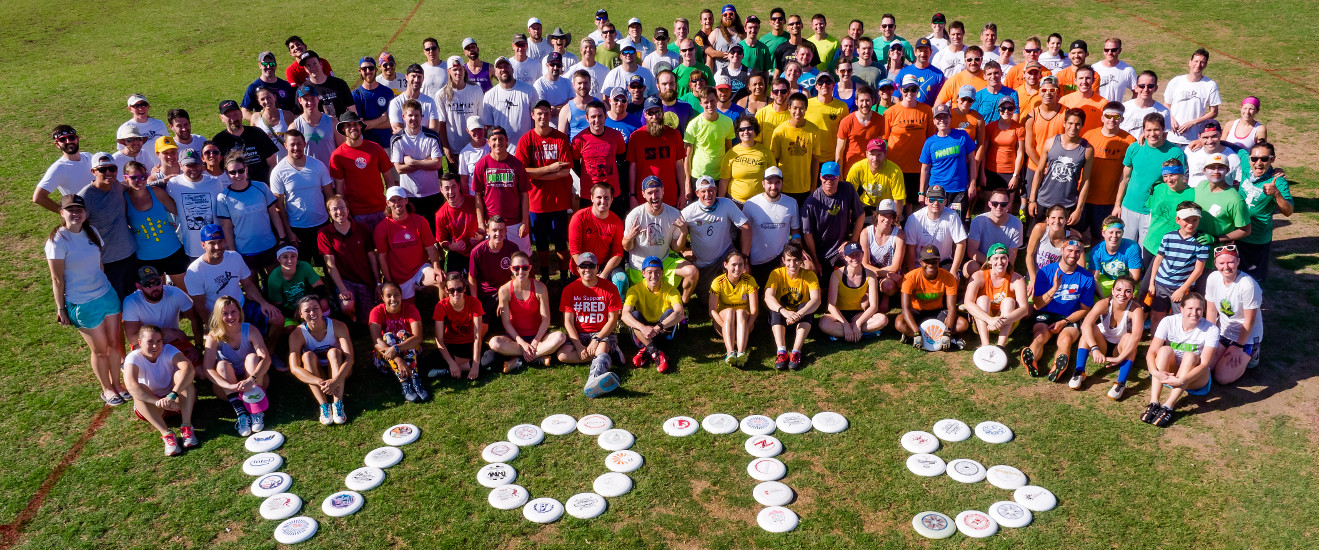 Spring League 2017 ~ Registration & Confirmation
Fill Out the Registration Form
As of 2/13/17, 10:00 - Registration is closed, but if you are still interested in playing, submit your information and you will be added to the Wait List. If a spot opens up between now and draft (2/19) or during the season, you will contacted. Please, DO NOT PAY at this time.
Registration closes on 2/12. If you have problems using PayPal, please email Katherine at webmaster@vots.org. If we do not have a payment from you or have not heard from you concerning payment by 2/13, a registrant on the wait list will be contacted. Draft will take place on 2/19.
Pay the League Fee
Payment for Spring League 2017 is: * $49 *
Note: You do not need a PayPal account to use PayPal.
PayPal supports most major credit cards and simply offers a means of transaction.
If you have any problems with online registration, please email Katherine Nabity (webmaster@vots.org).
Registration/Payment Confirmation
Last name and first name will be added to the confirmation sheet automatically when your registration is received. If your name isn't on the list, we don't have a registration from you.
Status is updated in batches usually once or twice a day.
Blank: If status is blank, your status hasn't been updated yet.
Payment Needed: We don't have a payment receipt from you. Please, click the button above to pay, or contact the webmaster about other payment options.
Completed: Your league fee has been received and you're all set to play some ultimate. (Unless you're age 16-17 and we need a waiter from you.)
Wait List: You're on the Wait List. DO NOT PAY if you're on the Wait List. If you're added to the draft roster or a team, a VOTS representative will contact you.
Having trouble viewing the confirmation sheet below? Direct Link to Confirmation Sheet
If you are age 16-17, please print a Waiver and bring the signed waiver to your first league game.
You will not be allowed to play without a waiver.