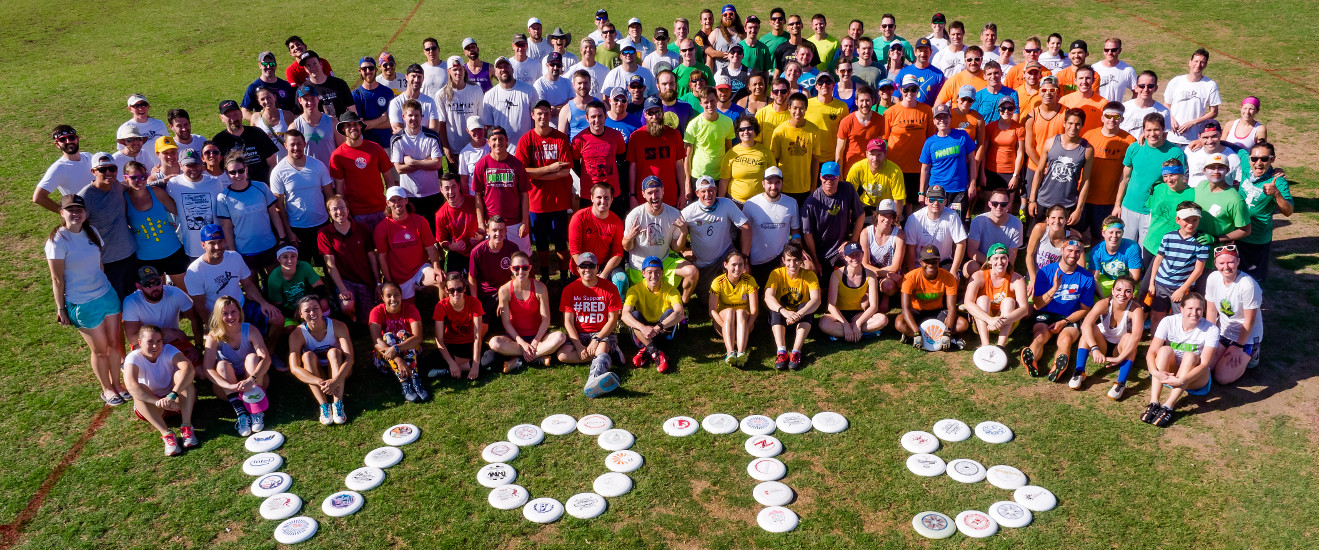 Fall Mixed League 2022 ~ Teams
Congratulations to the VOTS-o-ween Contest Winners!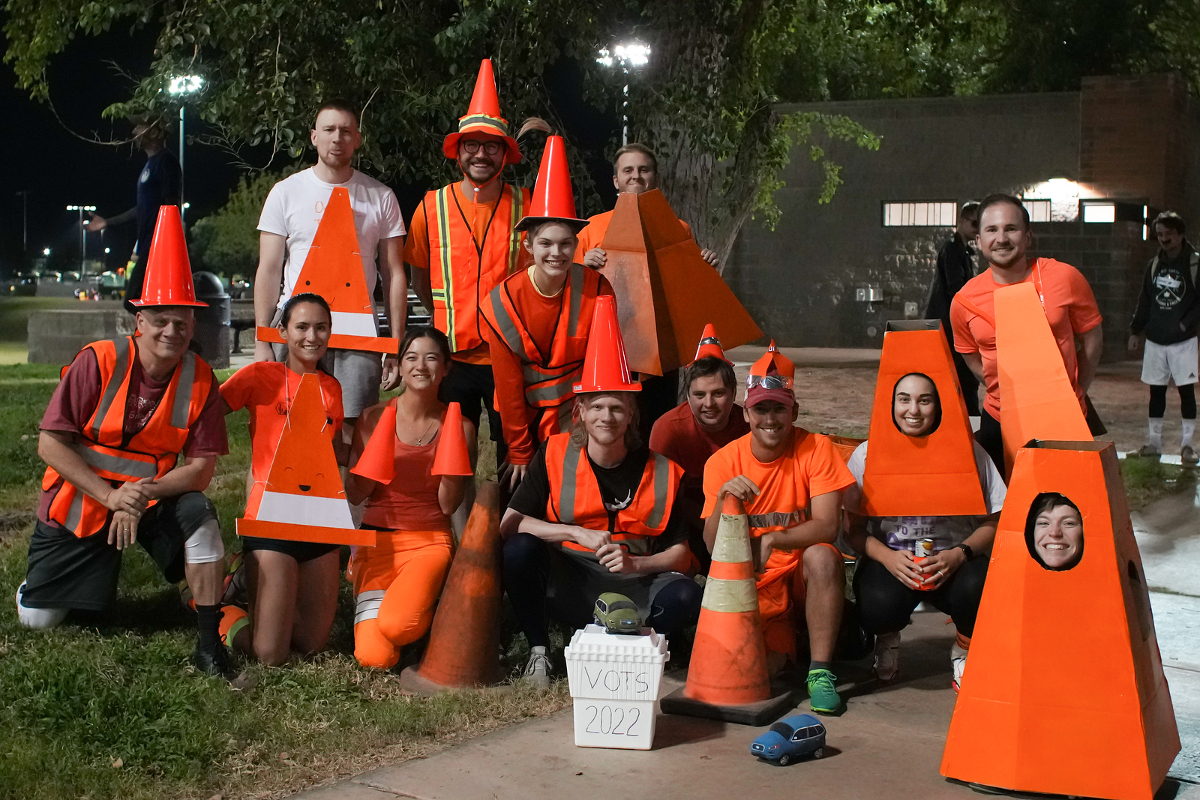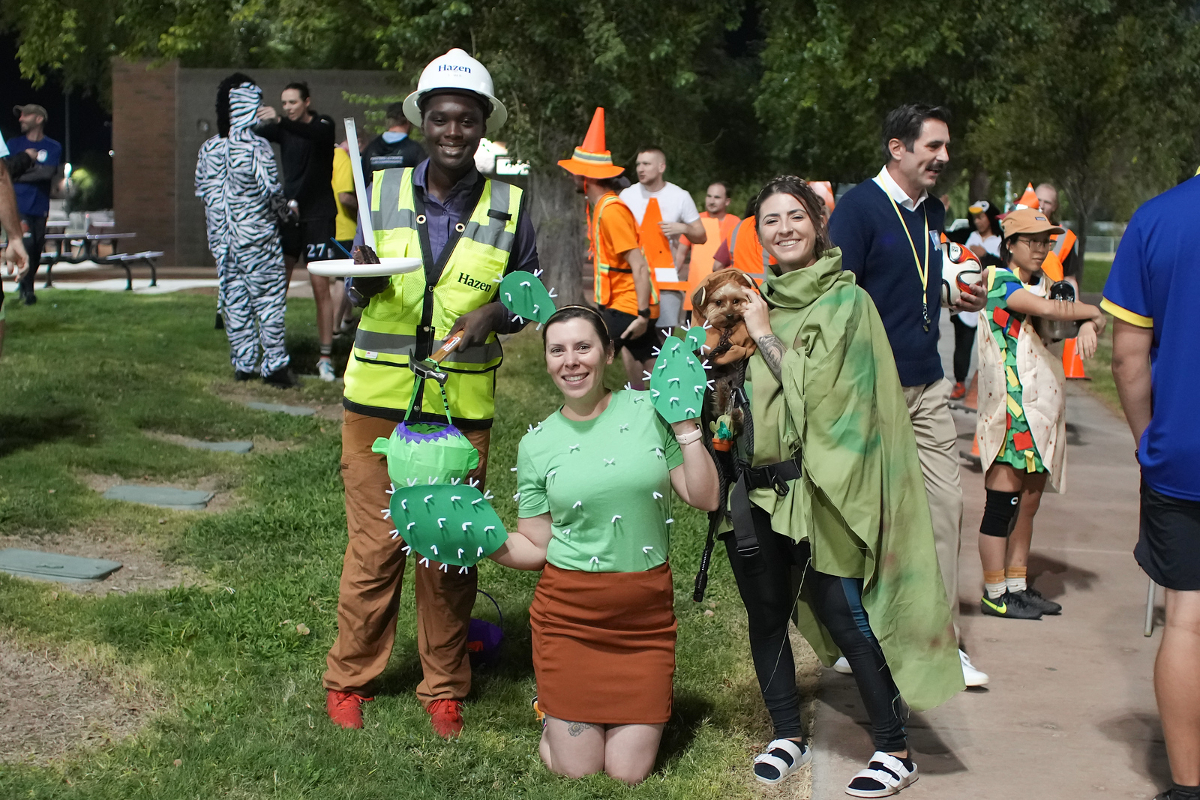 More VOTS-o-ween photos by Stephen So
Tuesday Teams
Outstanding in Our Field
Eric Bay
Libby Salisbury
Joe Blidy
Jacob Boreen
Jack Connelly
Tommy Curran
Elliott Hawks
John Kay
Eric Kitowski
Antonia Krotzer
Cheyenne Lopez
Devon Marmaro
Jordan Marmaro
John Peterson
Greg Scalia
Kevin Shearer
Marnie Wong
Miss Universe Point
Abby Gaulke
Kellen Potocsnak
Joseph Banzon
Ryan Burger
Jo Cheng
Scott Forsythe
Ryan Kent
Judah Lee
Aaliyah Lowery
Mark Mendelevitz
Miles Millecam
Marah Miller
Ronald Palomeno
Olivia Pascazi
Eric Reif
Derek Smith
Cynthia Thomas
Pullitzers
Kelly Waskiewicz
Logan Waskiewicz
Megan Anderson
Madi Clark
Adam Gaboury
Ned Garinger
Katie Kelly
John Kuchachik
Logan McOien
Eric Nabity
Katherine Nabity
Lauren Pisani
Joseph Sanford
Matthew Sanford
Nathan Sanford
Mason Varney
Tymur Vidyakin
No-Ball Prize
Erin Donahue
Bradley Wylam
Ashlee Barkeloo
Matthew Beversdorf
Ryan Blackman
Joshua Elkins
Kena Fedorschak
Jeremy Harris
Bruno Iglesia
Brian Miller
Lisa Puhrmann
Kaitlin Ramspeck
Ethel Redor
Adam Reed
Cole Reed
Jake Schmieder
Evan Yamada
Dean's Choice Awards
Trevor Buhr
Jamie Johns
Cassie Cox
Austin Crouse
Ethan Gaiser
Ben Holt
Kris Kaufman
Michael Ku
Dean Nelson
Andrew Nguyen
Nick Owens
Mike Schwartz
Andy Shurson
Madison Speagle
Georgia Sullivan
Brandon Varney
Tatum Varney
Milli VOTSnilli
Ted Bland
Liv Chambliss
Jessie Bersson
Lorraine Carnes
Blake Civello
Joel Collingwood
Erica Deacon
Chris Dolan
Chanchai (CT) Hongdoxmai
Chikara Kakizawa
Rio Mata
Bradley Ormsby
Nicholas Rossiter
Michael Simeone
Genieve Vega
Thomas Volo
Ed Wehrwein
Thursday Teams
We're All Winners
Sean Keeney
Maia Nguyen
Lisa Acierno
Daniel Blumenfeld
Tim Camper
Amy Ewing
Chris Felix
Randy Hade
Jake Hadziev
Brandon Kimmich
Addison Morgan
Jody Sheets
Alan Tinsley
Ed Tsai
Sydney Vergin
Alex Wendt
Dominic Wysoski
First In Flight
Sarah Aber
Jacob Adler
Dan Alexander
Stephanie Blackman
Elliott Bochnowski
Daniel Brauch
William Christensen
Bennett Christoffersen
Joe Durling
Kathryn Fox
Tess Hoerle
Sarah Hoffmann
Christopher Kim
Sam Kling
Carson Nelson
Phil Samuels
Jinesh Savla
The Great British Breaking Throw
Allyson Pacini
Tim Streit
Brent Armstrong
Keith Aspinall
Yinghsiu Chen
Miles DeCoster
Nikelle Hollender
Jim James
Nicholas Kelly
Beth Krasuski
Kate O'Reilly
Dixon Oates
Robert Ozdoba
Mark Regan
Trevor Smith
Stephen So
Dustin Udall
Grapest Show on Earth
Leah Jameson
Logan Martin
Alicia Baier Wideman
Kyle Dallas
Jada Delaney
Carlos Diaz
John Gamero
Dan Giambrone
Javier Jimenez
Brad Kutler
Eliza Laden Mauro
Erik Lindstrom
Mike McGrath
Jolijn Nagelkerke
Mikey Nassief
Conner Propst
Adam Wiechman
Best in Ho
Brendan Carriel
Nicole George
Katie Campbell
May Choi
Samuel Clow
Brian Colson
Kyle Davis
Sam Dreyfuss
Alec Johnson
Ken Mayer
Tyler Mebane
Caroline OConnell
Wishma Senarath
Ty Sessions
Matt Stoloff
Sean Tamboer
Gretchen Thomas
SNUBBED!
Mike Hall
Kody Lippincott
Adam Braude
Dan Braude
Paul Carmichael
John Dromms
Austin Grizzell
Zachary Hartke
Leigh Honzatko
Cailynn Keenan
Jacob Kuna
Simeon Murphy
Christina Palmrose-Krieger
Mark Palmrose-Krieger
Sabrina Roberts
Corey Stonge
Autumn Watt
Subject to change.