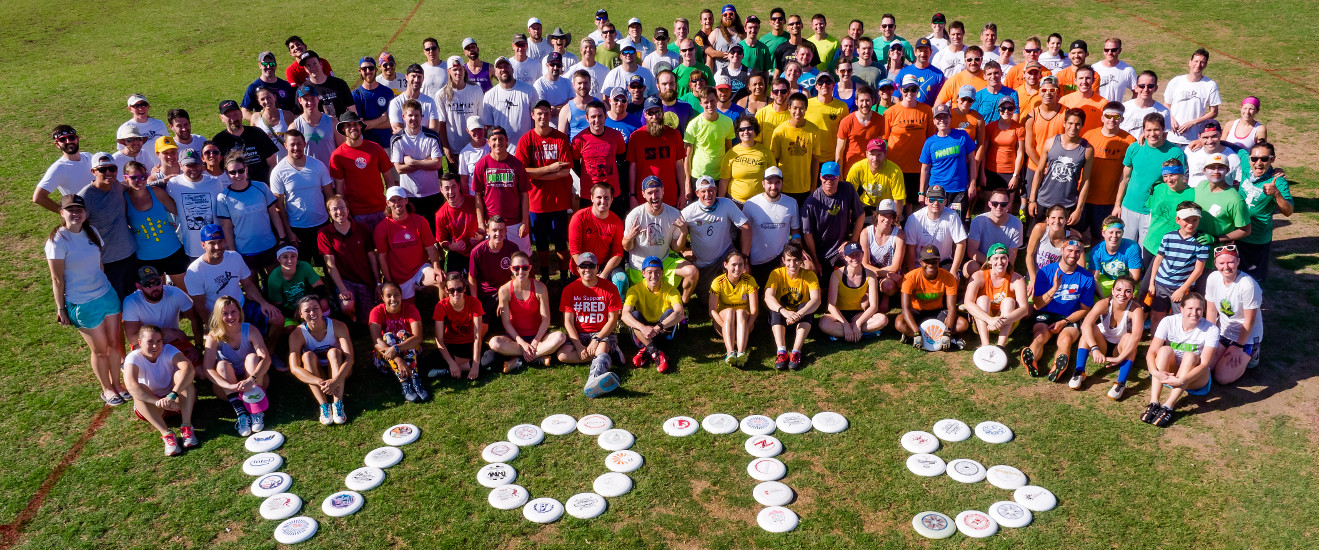 Winter Leagues 2018 ~ Teams
Please, wear a shirt in your team's color and bring a contrasting shirt (white or dark) to each game.
Some teams names have been assigned by the webmaster.
Men's Teams
First Rule of White Club
Timothy Streit
Jake Hadziev
Ted Bland
Joel Collingwood
Kevin Doherty
Garhaw Ho
Jason Jones
Kris Kaufman
Nicholas Kelly
Jose Miller
Darren Page
JD Parker
Stuart Sokoloff
Nick Tunison
Tony Whitaker
Stocking Full of Coal
Mike Hall
Paul Otto
Sean Allan
Matthew Beversdorf
Matthew Braselton
Nathan Brodie
Joe Carpenter
Armando Corona
Bret Engstrom
Bradley Kutler
Chey Lopez
Tucker Maggio-Hucek
Vishal Mehta
Jeremy Royce
Shashank Sasidharan
We're Red, You're Dead
Jacob Kuna
Keith Aspinall
Michael Bennett
Daniel Blumenfeld
Trevor Buhr
Ben Cofer
Jonathan Dietrich
Jacob Dixon
Douglass Elijew
Elliott Hawks
Nathan Holzinger
Zack Hull
Chikara Kakizawa
David Lyon
Andy Shurson
It's a Blue Monday Without You
Nikolas Rivera
Jacob Adler
Bennett Christoffersen
Kevin Close
Sam Eden
Asa Holly
Sean Levine
Brian Miller
Casey Obermeit
Zac Petty
Noah Rivera
Josh Rope
Joshua Saad
Phillip Samuel
Jeff Shelton
Subject to change.