Tuesday @ Tempe Sports Complex
First off, some action from Confessions of a Huckaholic and May Cause Dizziness, courtesy of Jim McNamee.
More zaniness, courtesy Nate Johnson.
The prize-winning Obert Worm: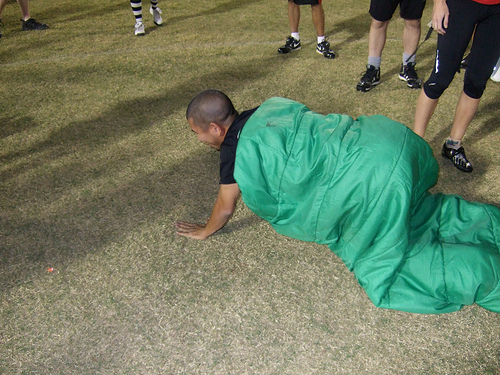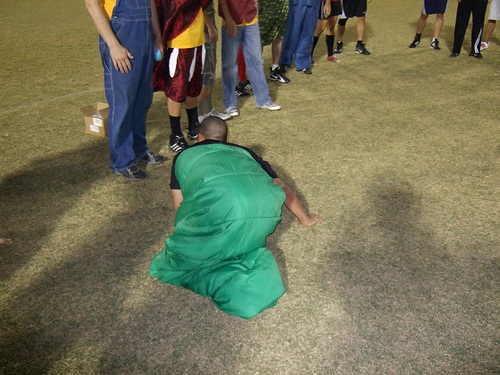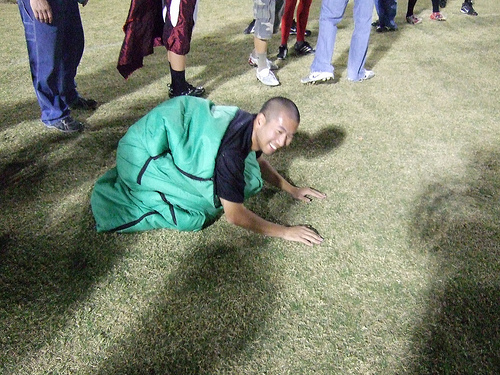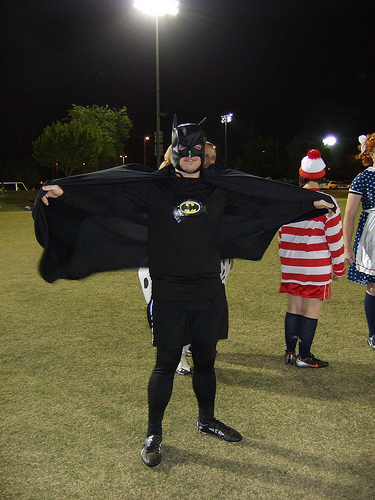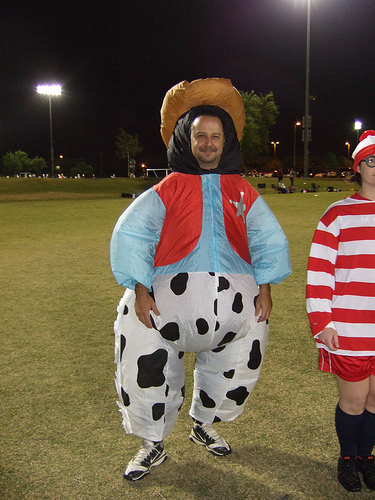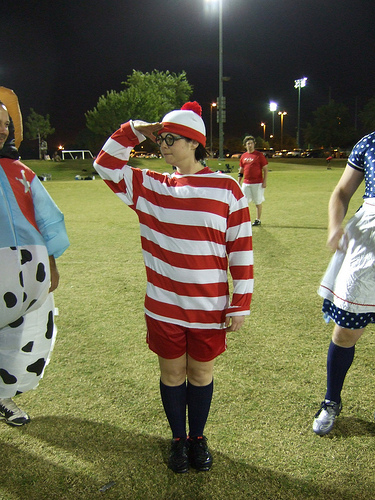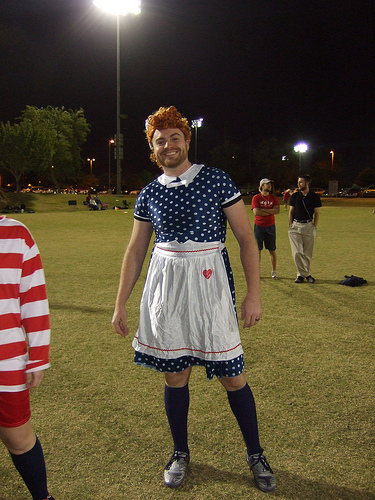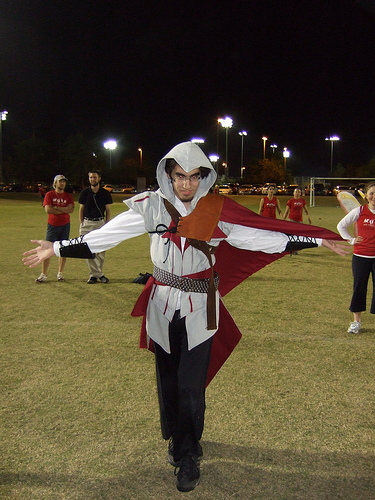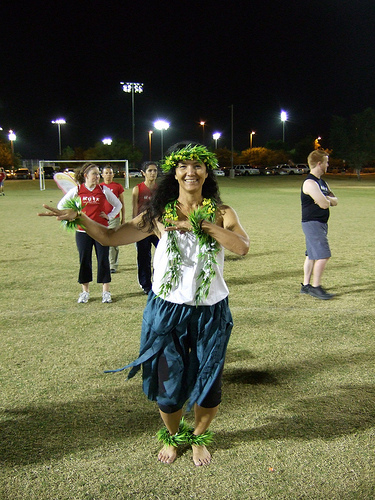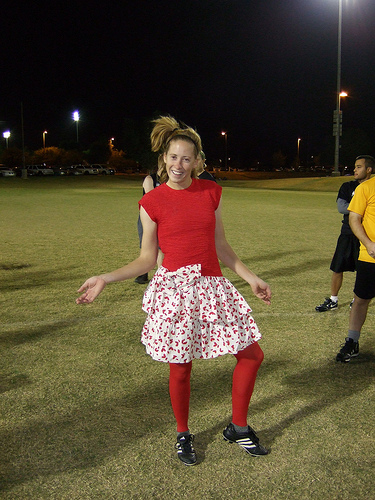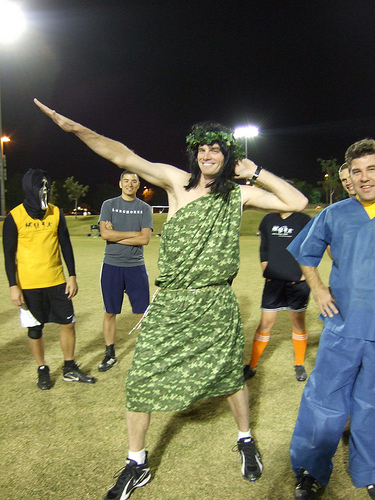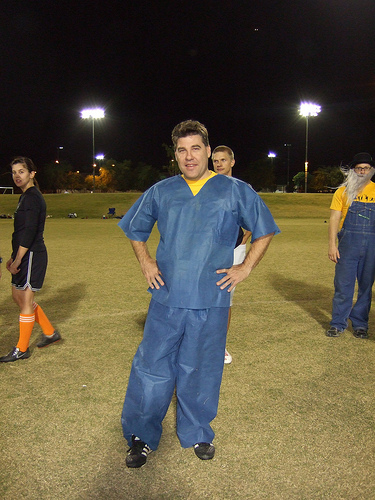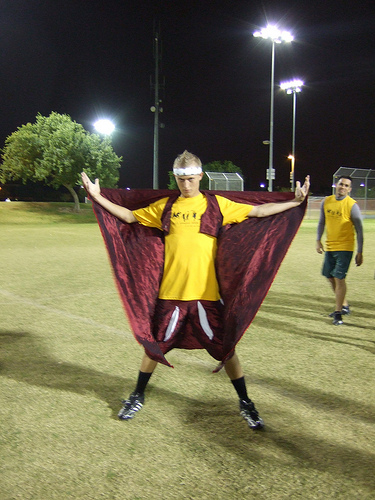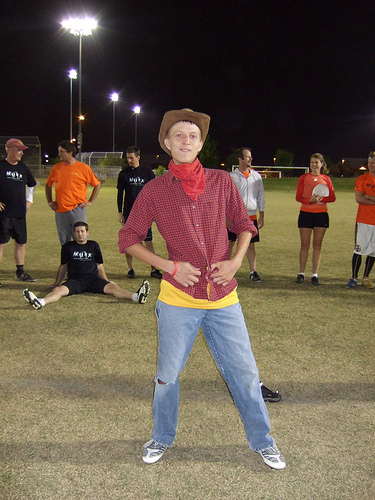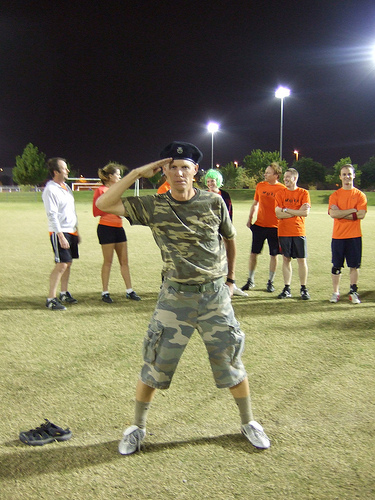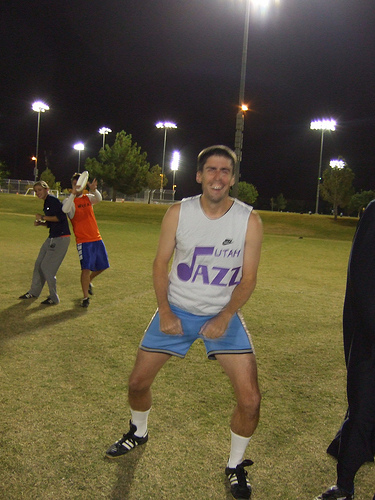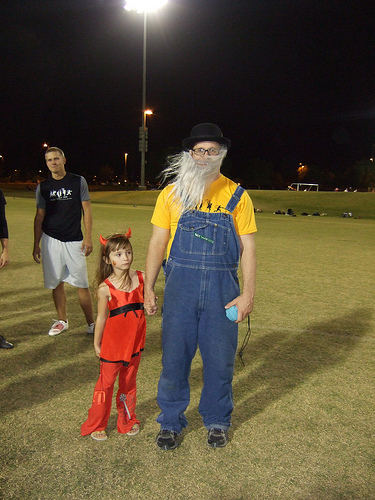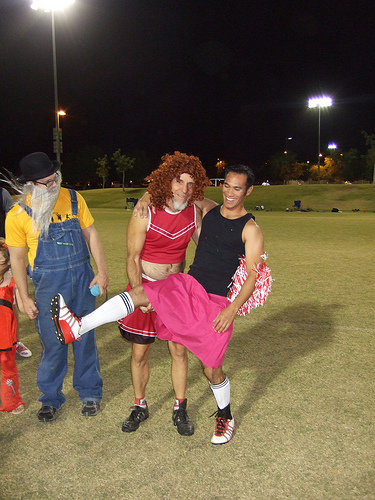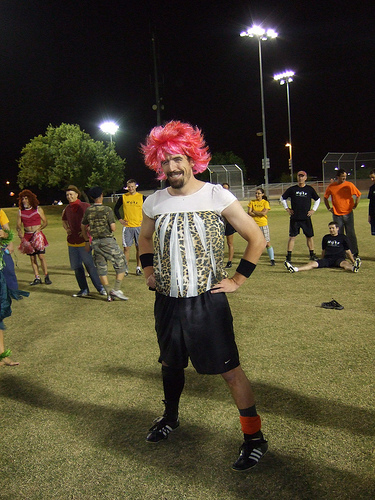 Thursday @ Benedict
Kevin Hatch filmed several of the VOTS-o-ween games.
More photos from the contest, coutesy Ted Bland.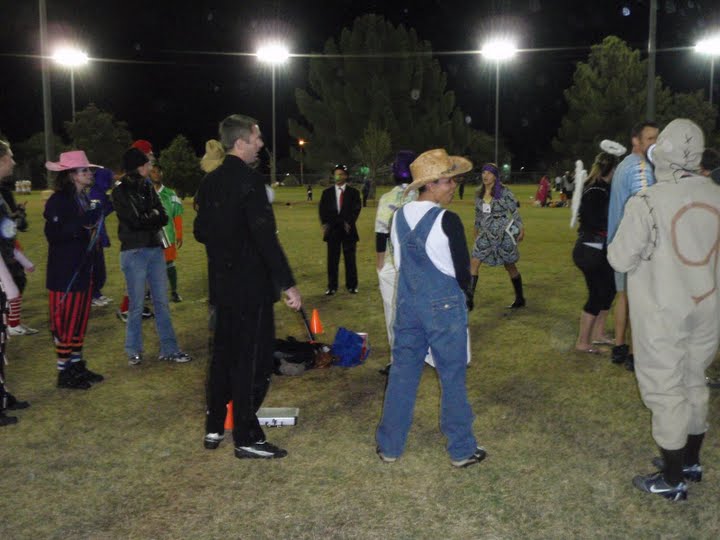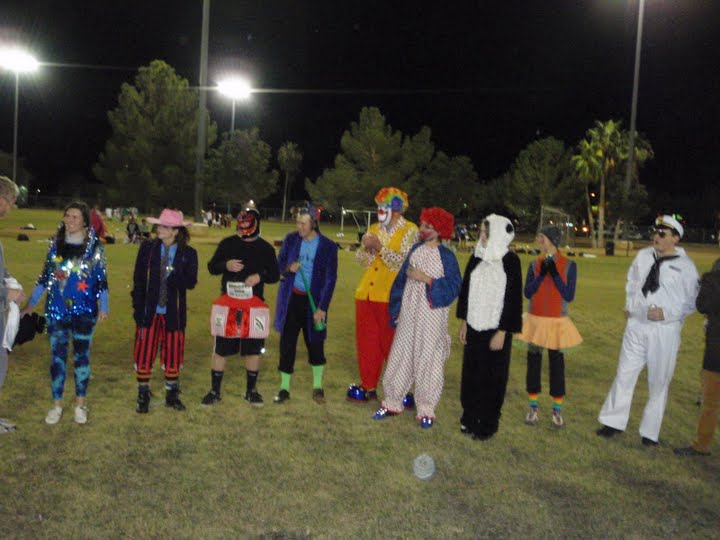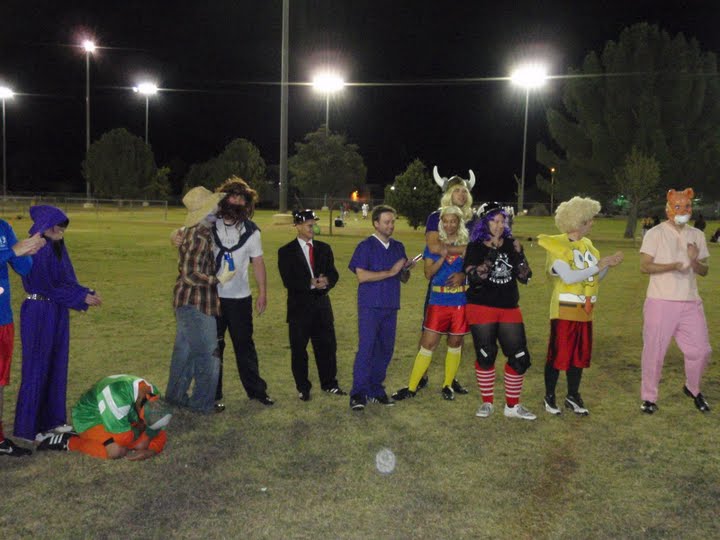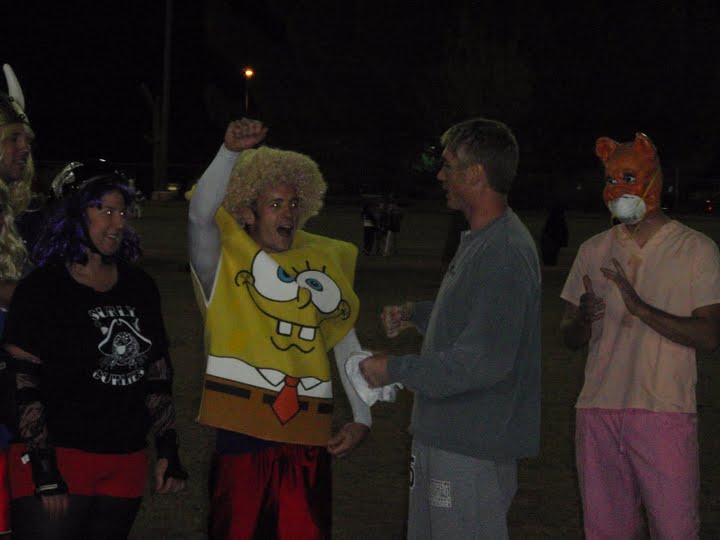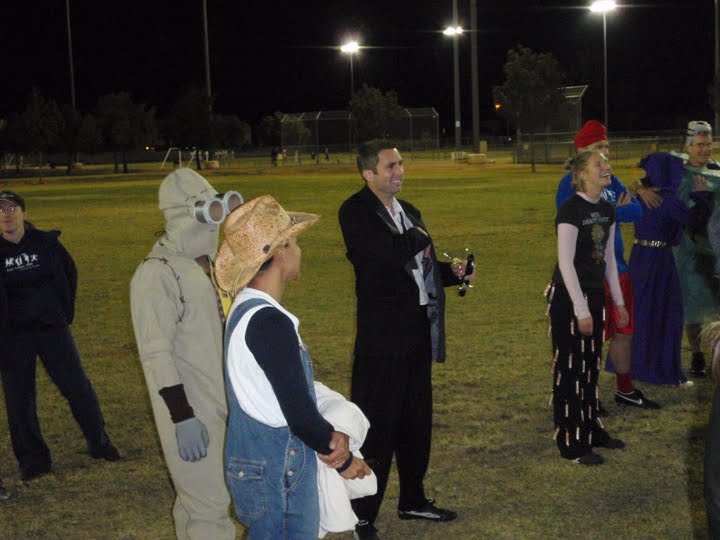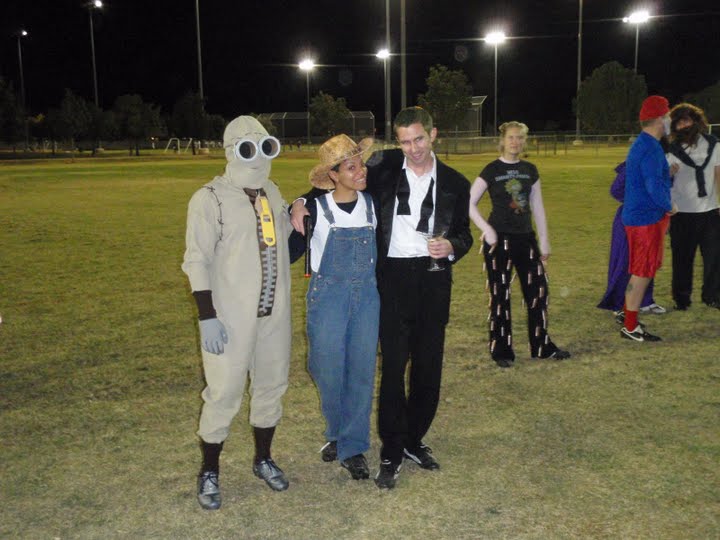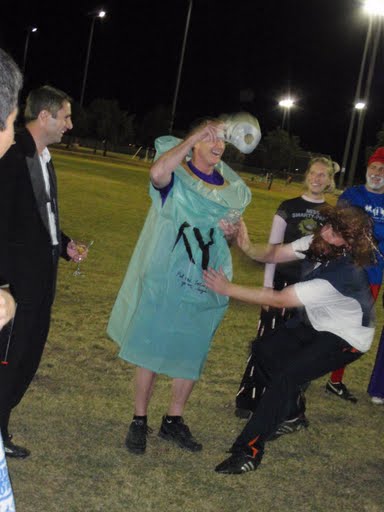 Thanks to Jim McNamee, Nate Johnson, Kevin Hatch and Ted Bland